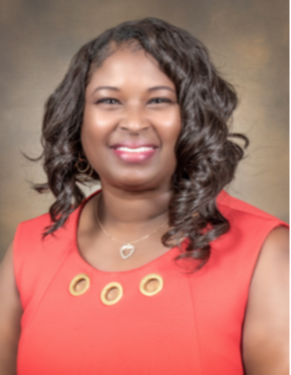 Principal
Ms. Vanessa Love
vlove@ncpschools.net
Hello everyone!
I am so happy to start this school year. I am from Charleston, South Carolina. I lived in Germany for 4 years. I now considered Wilson my home for over 20 years. I have coached basketball and volleyball at the middle school level for 12 years. I played both high school and college level basketball and volleyball. I am a mother of two beautiful girls. I have been married to a wonderful man for over 30 years. I started my career in education starting as a substitute teacher, then as a teaching assistant, as a teacher, as an assistant principal, and now as a Principal. I have been in education for 25 years. I love to travel and visit other countries. I am so happy to have served in many different jobs within the education system. I have always wanted to be an educator and my dreams have come true. I am very excited to be the Principal at G R Edwards Middle School because now I'm able to reach so many more students' lives. Here at Edwards, we can learn and we will learn.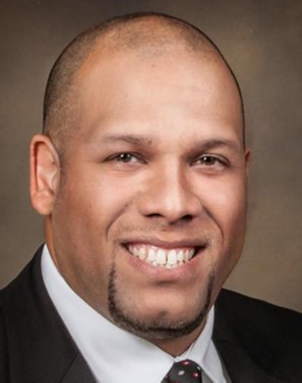 After completing his Principal Residency at Winstead Avenue Elementary School, Mr. Nieves graduated from N.C. State's Northeast Leadership Academy with a Master's Degree in School Administration in May, 2018.
Along with being our Assistant Principal, Mr. Nieves is also the pep band director for North Carolina Wesleyan College After earning his Bachelor's degree in Music Education from East Carolina University in 2003, Mr. Nieves spent fourteen years as Director of Bands at Nash Central High School and was recognized as their 2012-2013 Teacher of the Year.
With more than seventeen years serving as music educator and band director, Mr. Nieves garnered many awards and accolades, including the opportunity to perform with his student musicians in Disney World, Universal Studios, Washington, D.C. and during American Education Week, with School Superintendent June Atkinson in attendance. In his free time, he performs with the Tar River Swing Band.
Mr. Nieves has a wonderful wife, Angela, and four children: Gabriella, Amelia, Victor, and Vincent.