Planning Ahead for IB at RMHS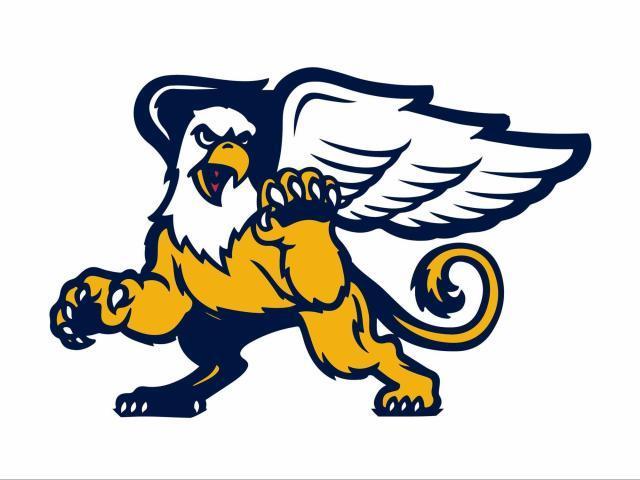 Advantages of the IB Program
The potential to earn 34 college credits for the UNC system

Private universities may or may not record IB credit differently.

Challenging, writing intensive program that fosters critical thinking and communicating

Rigorous and comprehensive education based on a global perspective

Traditional high school paired with service and extra-curricular activities

Student Centered Learning/Interdisciplinary Teaching

Comprehensive liberal arts program examines the relationship between the various academic subjects

Provides a high standard of teaching as required by the IB Program

High expectations of students and development of full academic potential in all areas of study

Encourages students to be involved in the community through service and through business and education partnerships,

Develops caring and compassionate citizens with a strong commitment to human welfare

Credit is assessed and granted upon the successful completion of the IB examination.

Advanced standing and/or course credit may be accorded based on exam scores

Credit varies from university to university

Students have expanded college choices

Many colleges offer scholarships for IB Diploma holders

We welcome all interested students throughout the school district. The application process is during spring registration, and we encourage these students to take the opportunity to apply for participation in the IB program. Because of the rigor and expectations for prerequisites, the IB program requires a four-year commitment to RMHS.
Interested in learning more or spending the day visiting the IB program? Contact the IB Diploma Program Coordinator, Jeff Pageau by calling Rocky Mount High School: 252-937-9050. Or, send an email: jpageau@ncpschools.net. Visit our website for a full program overview: https://sites.google.com/ncpschools.net/ibrmhs/home

For more information about IB and worldwide statistics about subject results, scores, diploma rates, growth and diversity, please visit http://www.ibo.org/.